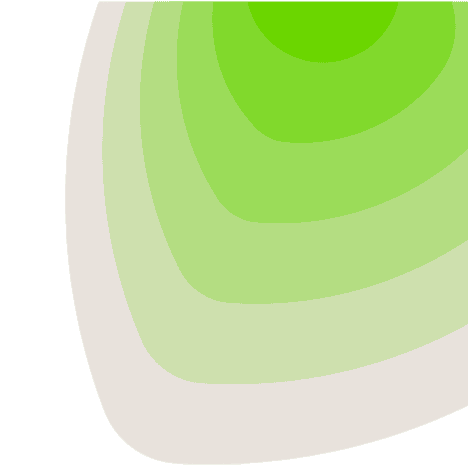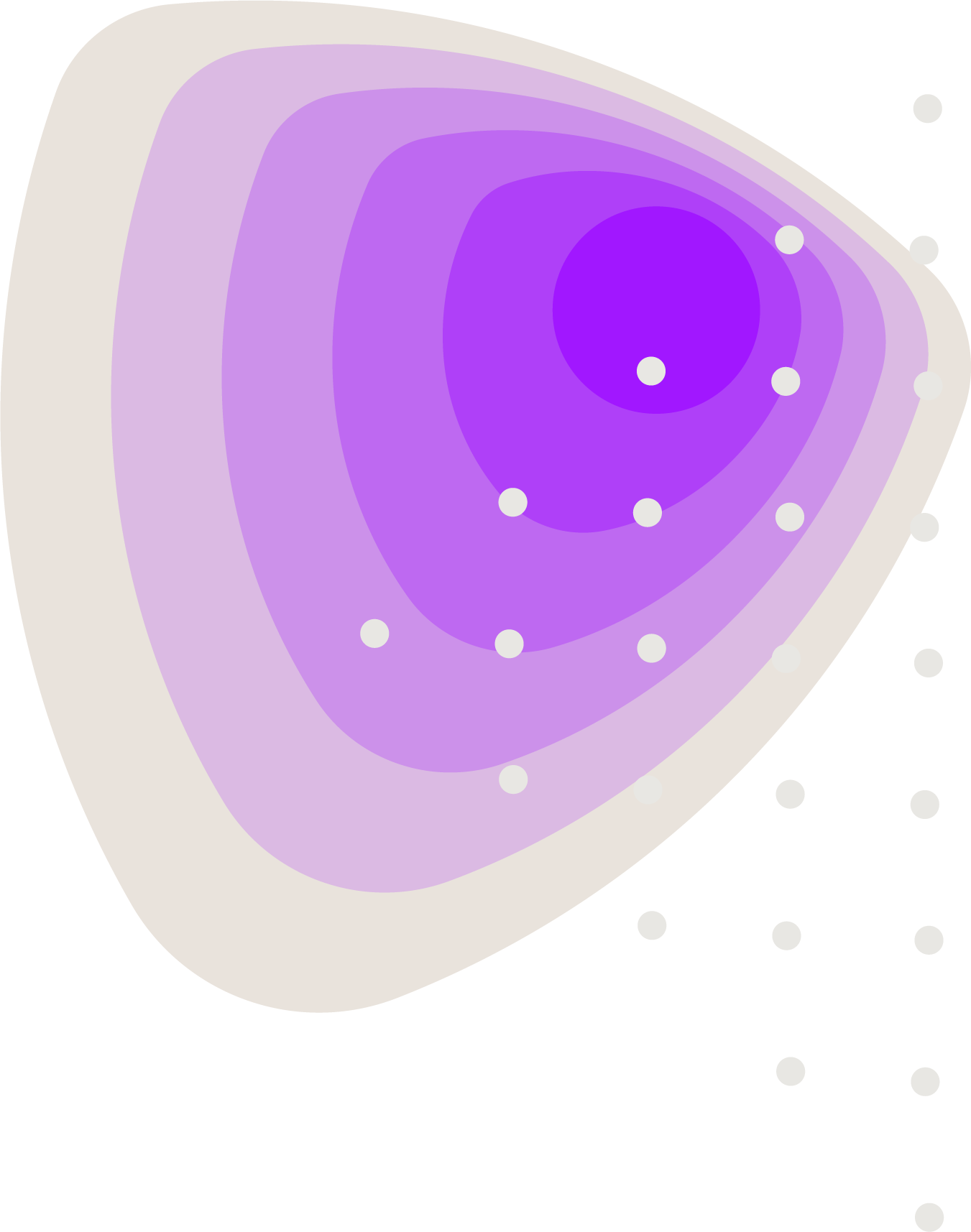 Get fast and accurate
insights for your
PRODUCT
Place designed to help businesses understand and influence consumer behavior. Test, measure and analyze the emotional response, attention and perception of your customers to various stimuli.
Real-time insights
Generate real-time insights into consumer behavior, preferences, and decision-making processes, giving users a competitive edge in the marketplace.
Ease of use
User-friendly interface that makes it simple for non-experts to understand and use the platform to conduct neuromarketing research and analysis.
Customization
Users can tailor their neuromarketing campaigns to fit their specific goals and target audiences
Cost-effectiveness
We offer more affordable access to neuromarketing tools and services and is up to 10x cheaper than other comparable products.
CREATE YOUR


SURVEY IN 3 STEPS
Create
a survey
Enter your client and project name, limit the number of respondents you need and use images, text or gifs as stimuli.
- Easy and fast setup

- Image, text or gif as stimuli

- Set up details for every item

- Add actions (click) to the stimuli

- Find external panel respondents
Gather
the data
Connect with your respondents and send a survey link, or employ external ones through our system. All the data is collected through a web browser.
- Works with any webcam

- Works from computer or tablet

- Tracks eye movement

- Measures facial coding

- Collect data using single link
Analyze
the data
Use the dashboard to filter the respondents' results by various segmentations and analyze the data.
- See individual and aggregated heat maps

- See individual and aggregated probability and intensity of emotions

- Analyze gaze pattern points

- Create AOI and analyze

- Analyze the clicks from the conscious feedback
SUPPORT
AND COOPERATE WITH US
Get 1h training
(available in most packages)
*Let us show you how to use impala easier and more effectively.
*Access to knowledge base
*Our knowledge base is always online to help you with your research
*Customer support
*We have responsive, open-minded and always happy to help customer support
USAGE SCENARIOS
The versatility of impala makes it useful for a wide range of businesses and organizations, and the ability to provide valuable insights into behavior help them advance the final products.
Marketing and advertising
Analyze consumer emotions and behavior in response to various marketing stimuli, such as advertisements, designs, slogans, hashtags.
E-commerce
Optimize the website designs and user experiences, improving customer engagement and driving more sales.
Product oriented companies
Test and optimize product branding, packaging and advertising, to ensure they are resonating with consumers.
Designers
Test and revisit the branding and designs by the insights given by the end users.
Academia
Measure student reactions to different teaching methods, online course designs, or for specific research hypotheses in various fields.
WHAT OUR CLIENTS SAY ABOUT US
Impala was easy to set up and use, and we were able to gather data in real-time, which was critical for our market research. The insights we gained helped us to identify areas for improvement and allowed us to better understand the needs of our customers.
Alkaloid
The platform was incredibly easy to use, and the real-time data was a game-changer for us. We were able to test new packaging designs and flavor profiles, and the insights we gained allowed us to make informed decisions that have positively impacted our bottom line.
Tikvesh
As a beverage company, understanding our customers is key to our success. That's why we were thrilled to discover impala - a platform for eye tracking and facial coding. This powerful tool has provided us with rich data on customer behavior and emotions, giving us valuable insights into how our customers interact with our products.
Prilepska Pivara
The platform was incredibly easy to use and provided us with real-time data, which was critical for our fast-paced marketing campaigns. The insights we gained allowed us to fine-tune our strategies and tailor our messaging to better resonate with our target audience.
Smart+research
The insights I gained through their platform helped me to create designs that truly spoke to my clients' customers. The real-time data allowed me to see how customers interacted with my designs and make adjustments in real-time, which was critical for the success of my projects.
Freelance designer
For Universities and Researches
We strongly believe neuroscience should be available for everyone, especially for researches and scientists. Impala is the first neuromarketing DIY platform that enables you to gain a deep understanding of human behavior. It provides you with out of the box data to take your marketing strategy to the next level.